THE BULLETPROOF PERFORMANCE PHILOSOPHY
VOLLEYBALL IS OUR PASSION
Helping athletes improve their game is what makes us feel like champions. Bulletproof Performance is more than your average training program. We offer a world class, 360° approach to get you playing at your best. From programming tailored to your season, to career advice, to an immersive community with access to top volleyball players, we'll go to any length to improve your game.
At Bulletproof, you'll unlock your true potential. And most importantly, we want you to enjoy the process. We are with you every step of the way. Let's do this together.
THE FOUNDER OF BULLETPROOF PERFORMANCE 
I fell in love with playing volleyball at a very young age. At 15 I moved away from home to attend a national volleyball academy, Topp Volley Norway. I was a young, aspiring athlete, willing to do anything to get better and reach my goals. However, the academy was very new, and located deep inside one of the Norwegian fjords. This meant our access to proper strength & conditioning coaches and physiotherapists were limited. So although I eventually managed to reach my volleyball goals, that lack of support and guidance meant I also worked myself into a lot of unnecessary injuries and trouble along the way…
These experiences set me on a mission to understand the mechanisms of the human body. The way it works, and how we can prevent injury through proper training – without sacrificing an athlete's ability to perform. Bulletproof Performance is the result of spending the last ten years working both as a physiotherapist and strength & conditioning coach. Due to having one foot in the clinic, and one in the gym, I constantly witnessed the gap between the two, especially when it comes to supporting athletes. The lack of integration and effort to bridge this gap has always bothered me. In large because I've experienced first-hand how detrimental it can be, not only to an athlete's health, but also to their performance.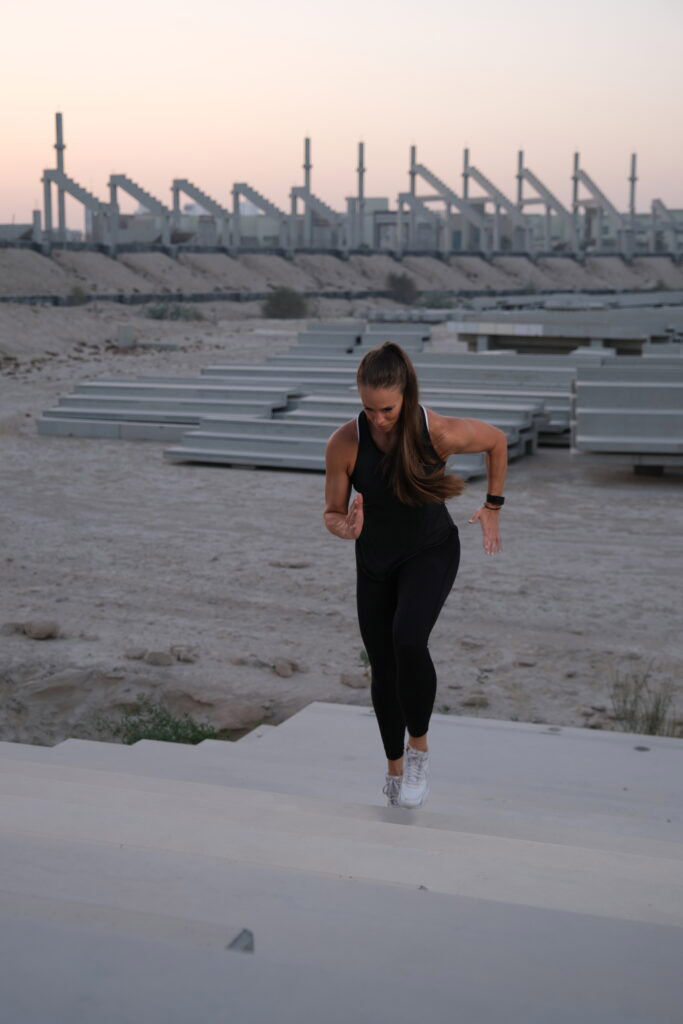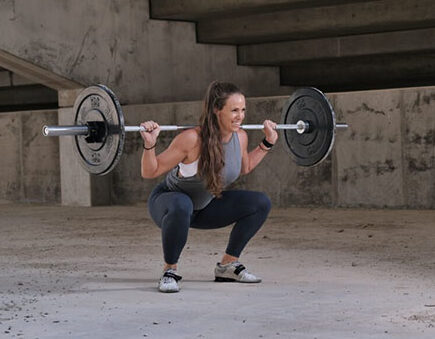 So I created Bulletproof Performance because I wanted to develop a method that could be the support, structure and guidance I wish my 15-year old self would've had access to back then. A program, a system and a community that could help give players the performance gains they so desperately want. And do so in the fastest and most efficient way, but at the same time help them avoid injuries and setbacks.
Bulletproof Performance is designed to inspire, enable, and support you as a player to take charge of and optimize your own health and performance. It was created to give volleyball players anywhere in the world access to elite level training and knowledge. A place where you'll find all the resources, inspiration and support you need to improve and be the best you can be – both on and off the court. And best of all, a community filled with like-minded players that want to see you win and make you feel at home.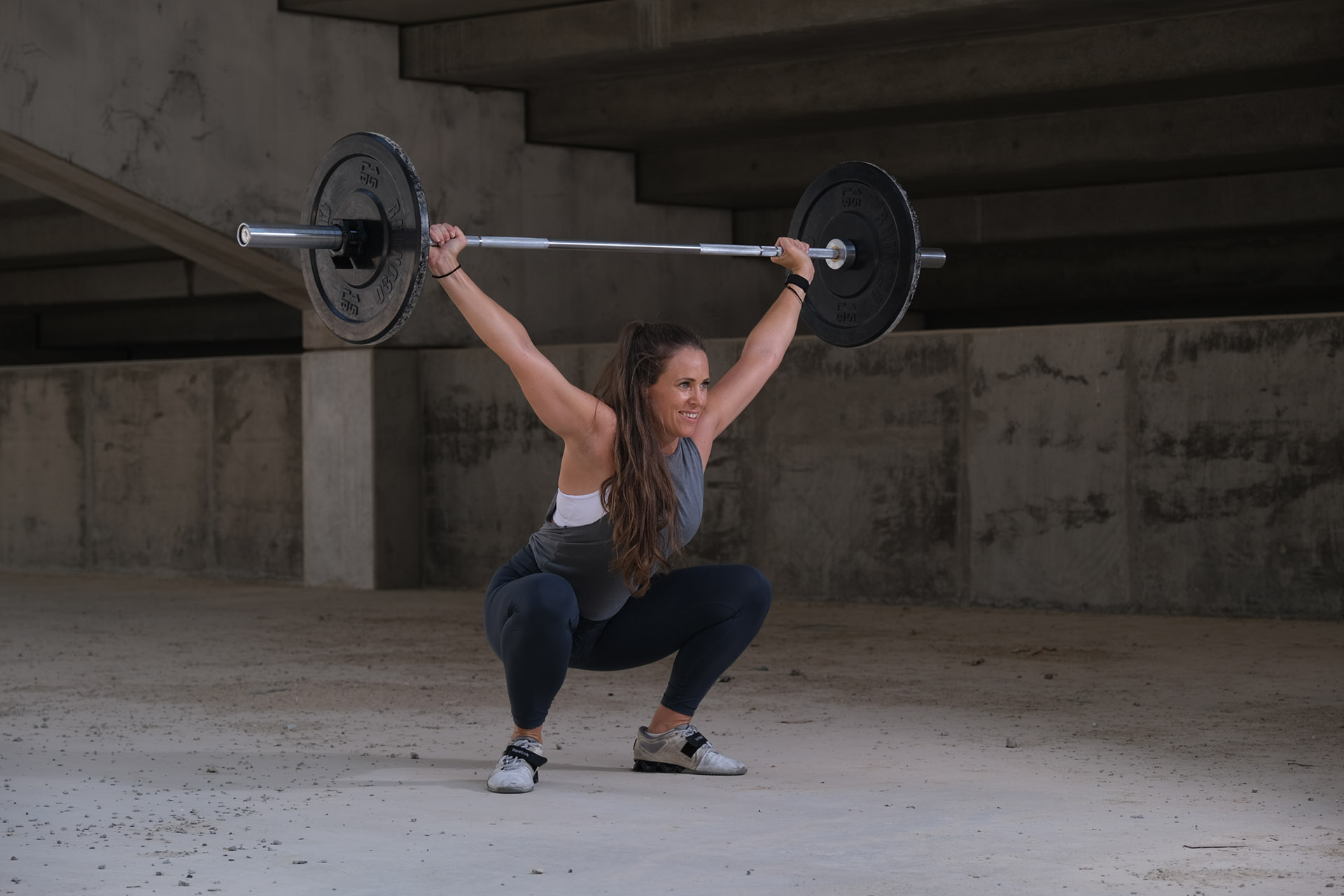 Bulletproof Performance is here to help you take your game to the next level.
We'd love to have you on the team!
OUR CORE VALUES AT BULLETPROOF PERFORMANCE
EVERYTHING WE DO HERE AT BULLETPROOF IS GEARED TOWARDS HELPING YOU ACHIEVE YOUR BEST VOLLEYBALL PERFORMANCE, AND WE STRIVE TO HONOR OUR VALUES EVERY STEP OF THE WAY
1. MAKE AN IMPACT
Always Aspire to make a positive difference and change people's path for the better.
2. GOOD JUDGEMENT
Seek to make well informed and wise decisions, identify root causes and think strategically. Tailor to each individual.
3. INNOVATIVE
Re-conceptualise issues to discover practical solutions, challenge prevailing assumptions, create new strategies and methods.
4. GROWTH MINDSET
Never stop asking questions, there is always something to learn and improve. Seek knowledge and understanding. Strive for progress, not perfection.
5. TEAM EFFORT
Every relationship is a partnership, together through both challenges and success. Value good communication. Encourage ownership and shared decision making.
6. CENTER OF EXCELLENCE
Consistently deliver top performance and highest standard of care. Unparalleled quality and efficiency in movement and performance.
7. DO IT WITH PASSION
Inspire, teach and empower those around you. Bring value and positivity. Practice what you preach.
8. BE COURAGEOUS
Make tough decisions, take calculated risks, question lack of progress, play to win.
MEET OUR AMAZING CHARITY PARTNER
LET'S KEEP THE BALL FLYING
Let's Keep the Ball Flying is a non-profit organization dedicated to connecting the global volleyball family and creating meaningful ways to give back to our community. Through their inspiring social development projects across the globe, they strive to give every child an equal opportunity to experience the power of volleyball.
All of us at Bulletproof Performance are forever grateful for the impact playing sports has had on our lives, and we want to be able to pay that forward. Being able to give children all over the world an opportunity to grow, build meaningful friendships and create extraordinary volleyball memories, is the reason we love working with this amazing charity.
We believe that empowerment starts through knowledge, which is why for every paying member in our academy we give free access to a player in one of the projects supported by Lets Keep the Ball Flying. Collectively, we can make a greater impact and by being part of the Bulletproof Team, you not only get the opportunity to elevate your own game, but give the players in these projects the chance to fly high as well.
JOIN OUR DREAM TEAM TODAY!
WANT TO LEARN THE SECRETS TO TOP PERFORMANCE ON GAME DAY?
GET THE PRO PLAYER'S PLAYBOOK FULL OF EXCLUSIVE INSIDER TIPS FROM SOME OF THE BEST VOLLEYBALL PLAYERS IN THE WORLD
"*" indicates required fields