Legendary volleyball players are born here
Train Smarter. Prevent Injury. Unleash your Inner Champion.
THE BULLETPROOF DIFFERENCE
FROM ONE ATHLETE TO ANOTHER,
BULLETPROOF PERFORMANCE IS THE WAY TO TRAIN
"I ADDED 29 CM/11.4 INCHES TO MY VERTICAL JUMP AFTER TRAINING WITH BULLETPROOF!"
"This is THE program for any athlete looking to take their performance to a higher level! From day one, my progress has been monitored continuously, and I constantly receive feedback on ways to continue to improve my movements and my performance. I crushed all of my previous test results and I love being able to continue challenging myself."
UAE Women's National Indoor Volleyball Team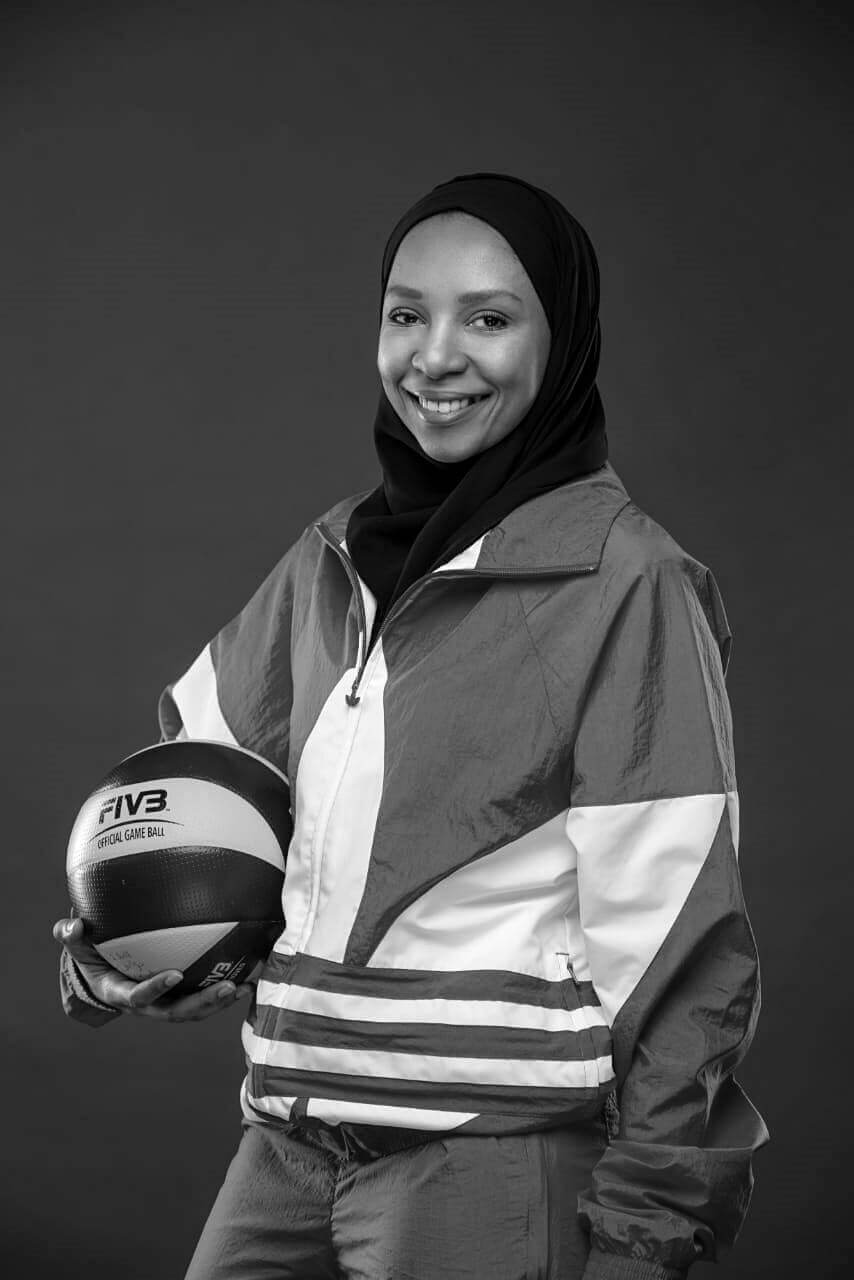 We got the perfect virtual training program for you
WHERE DO YOU WANT TO START?
The number one community for passionate and driven volleyball players looking to take their game to the next level! The Bulletproof Academy is also the most affordable, accessible way to work with performance experts and top level volleyball players.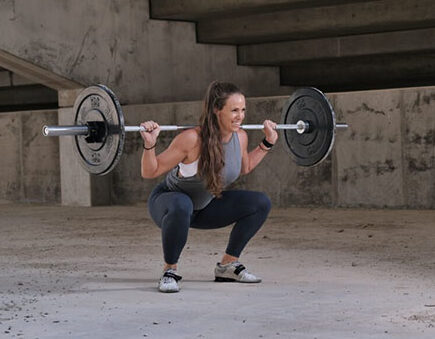 BULLETPROOF SPORTS PERFORMANCE
OUR PERSONALIZED, PRIVATE SPORTS PERFORMANCE PROGRAM
Push your performance limits and reach your individual goals faster than you ever thought possible. Our bespoke Sports Performance programs are tailored to give you that competitive edge and take your game to new heights.
OUR PERSONALIZED, PRIVATE REHAB PROGRAM
Fast-track your rehab and get back on the court feeling stronger than you ever did before. With our custom-tailored rehab plans, you have a team of professionals and fellow athletes to support you every step of the way for a bulletproof comeback.
GIVING BACK AND GETTING STRONGER
LEARN MORE ABOUT OUR CHARITY PARTNER LET'S KEEP THE BALL FLYING
Let's Keep the Ball Flying is a non-profit organization that works with teams, coaches, and players to give children in need the chance to have a life changing experience through volleyball. Together we can make an impact and unlock the power of volleyball all around the world!
FOUNDER OF BULLETPROOF PERFORMANCE
As a former top volleyball player, Sports Physiotherapist, and Strength & Conditioning Coach, I know what it takes to get your body into competition mode and maintain peak performance. It all starts with the proper training program that's designed to meet your goals. Let's work together and get you ready for game day.
GET GAME DAY ADVICE FROM TOP PROFESSIONAL VOLLEYBALL PLAYERS
"*" indicates required fields