BULLETPROOF PERFORMANCE


Legendary volleyball players are born here
Train Smarter. Prevent Injury. Unleash your Inner Champion.
JOIN THE TEAM
"I ADDED 29 CM/11.4 INCHES TO MY VERTICAL JUMP AFTER TRAINING WITH BULLETPROOF!"
"This is THE program for any athlete looking to take their performance to a higher level! From day one, my progress has been monitored continuously, and I constantly receive feedback on ways to continue to improve my movements and my performance. I crushed all of my previous test results and I love being able to continue challenging myself."
ALYA NASIR
UAE Women's National Indoor Volleyball Team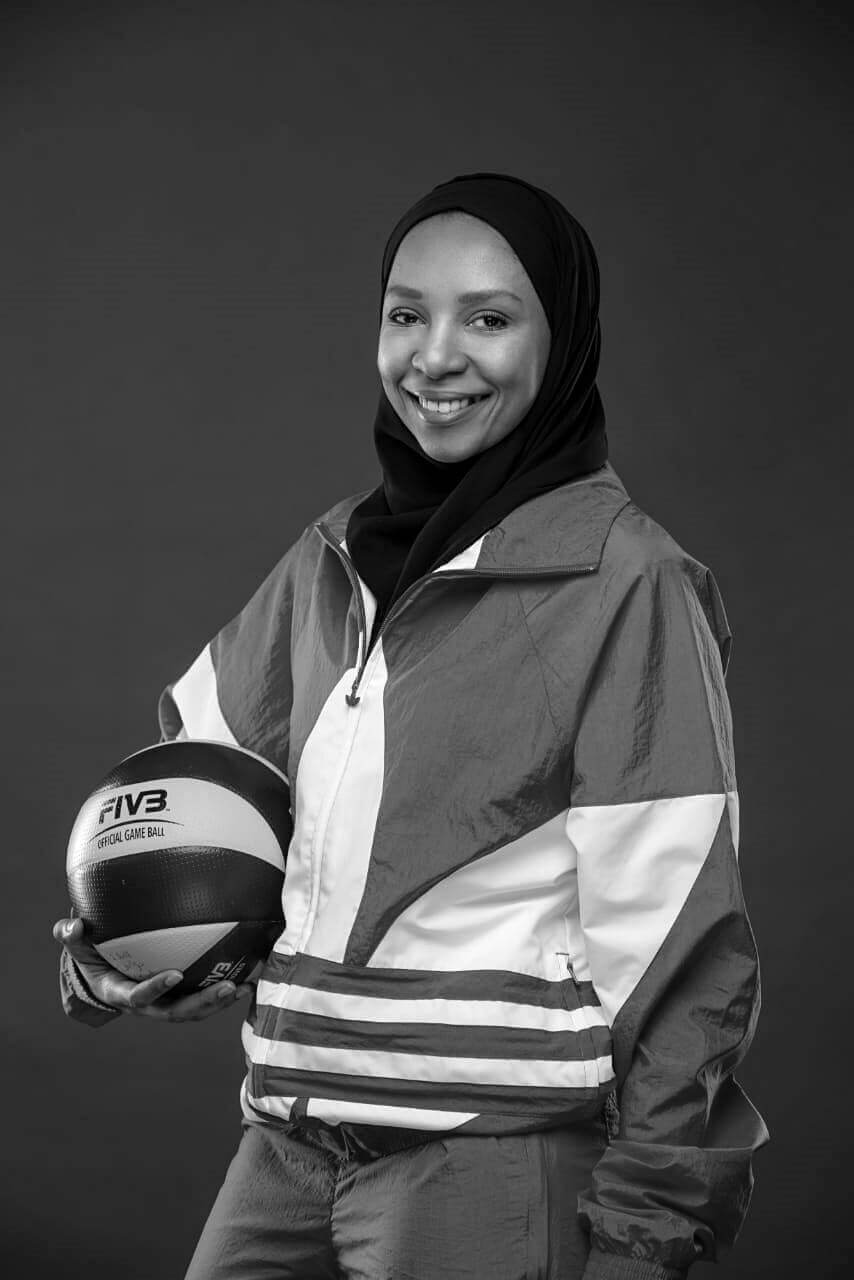 Bulletproof Sports Performance
Find your Perfect Virtual Training Program
with Bulletproof Performance
Giving Back and Getting Stronger
[/vc_column_inner]
[/vc_row_inner]
Meet Anja Borsheim
Founder of Bulletproof Performance
Hi, I'm Anja Borsheim
As a former top volleyball player, Sports Physiotherapist, and Strength & Conditioning Coach, I know what it takes to get your body into competition mode and maintain peak performance. It all starts with the proper training program that's designed to meet your goals. Let's work together and get you ready for game day.
GET GAME DAY ADVICE FROM TOP PROFESSIONAL VOLLEYBALL PLAYERS